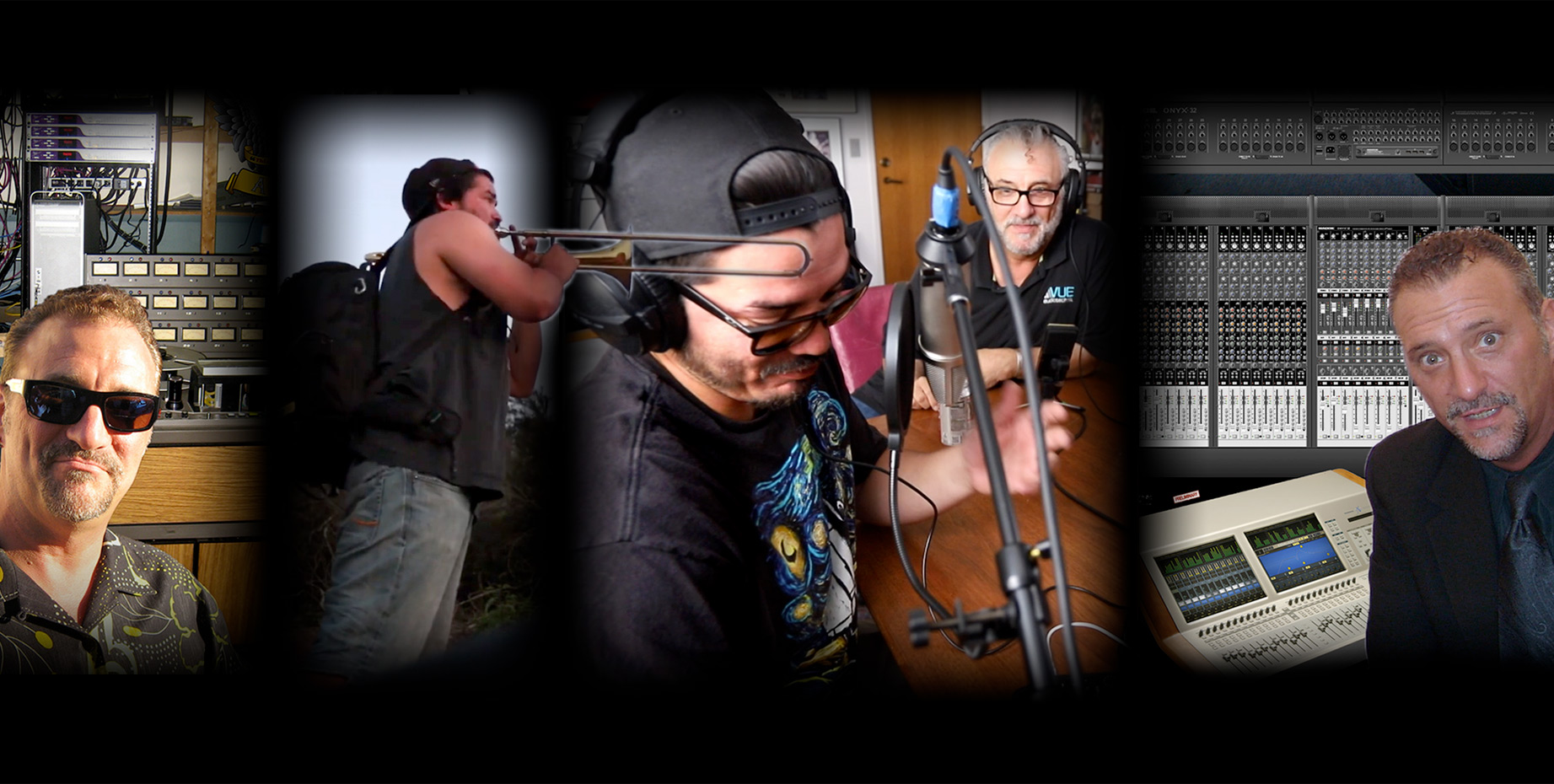 About Pro Sound & Pro Audio, Technology, People, History, Applications

AboutProSound is not part of any product company or business; instead, it is a group of experienced professionals' passion project. Overtime we hope to build an online community of audio professionals and invite all to participate in further content production.
We are focused on expanding the exchange of knowledge — including the technology, trends, history, and people who make up our industry.
Please subscribe and comment on Youtube or contact us (info@AboutProSound.com) with us your content ideas.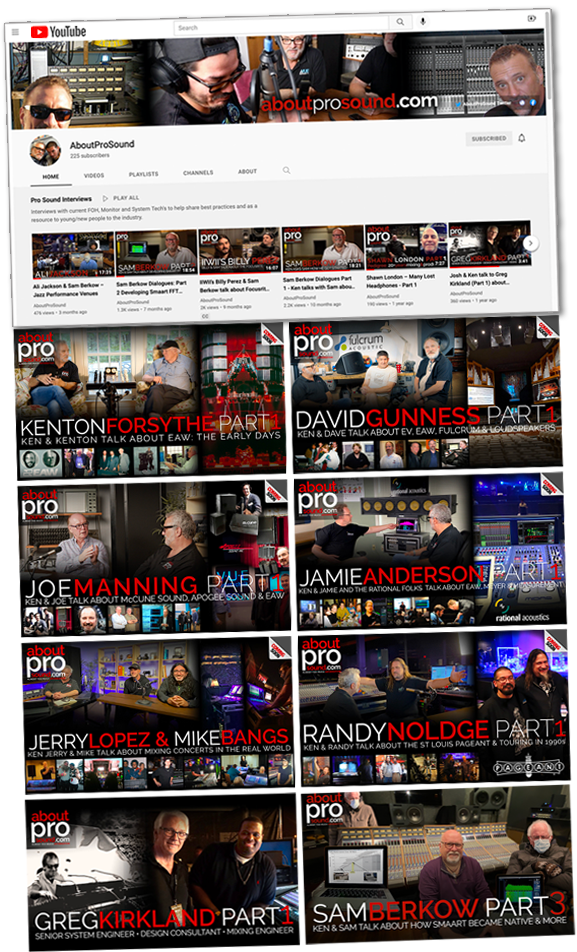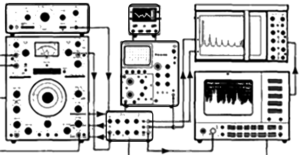 Highly Impressionable
AboutProSound style is simple yet distinct. Perfect for making you more attractive, exciting, and fun. Whether you're looking to impress your geeky friends, your next boss, or a member of the opposite sex, AboutProSound videos have precisely what you need.
Learn More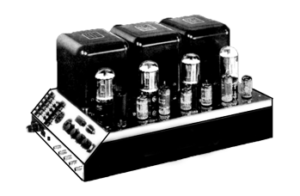 Sound History Included FREE!
Learn from the past, so you don't have to re-live it. For example, it's rather remarkable to learn who and how the calculation for absorption coefficient was ascertained. FREE, with most APS videos all kinds of sound and audio history.